Investing
with Intention
Ridgeline provides patient, founder-friendly capital to accelerate the growth of companies we support.
We are collaborative, experienced operators, focused on long-term value.
We understand a Founder's desire to place the company they have spent their life building into capable hands. We look at each investment as an opportunity to learn from and collaborate with visionary Founders and Management Teams to successfully continue their legacy.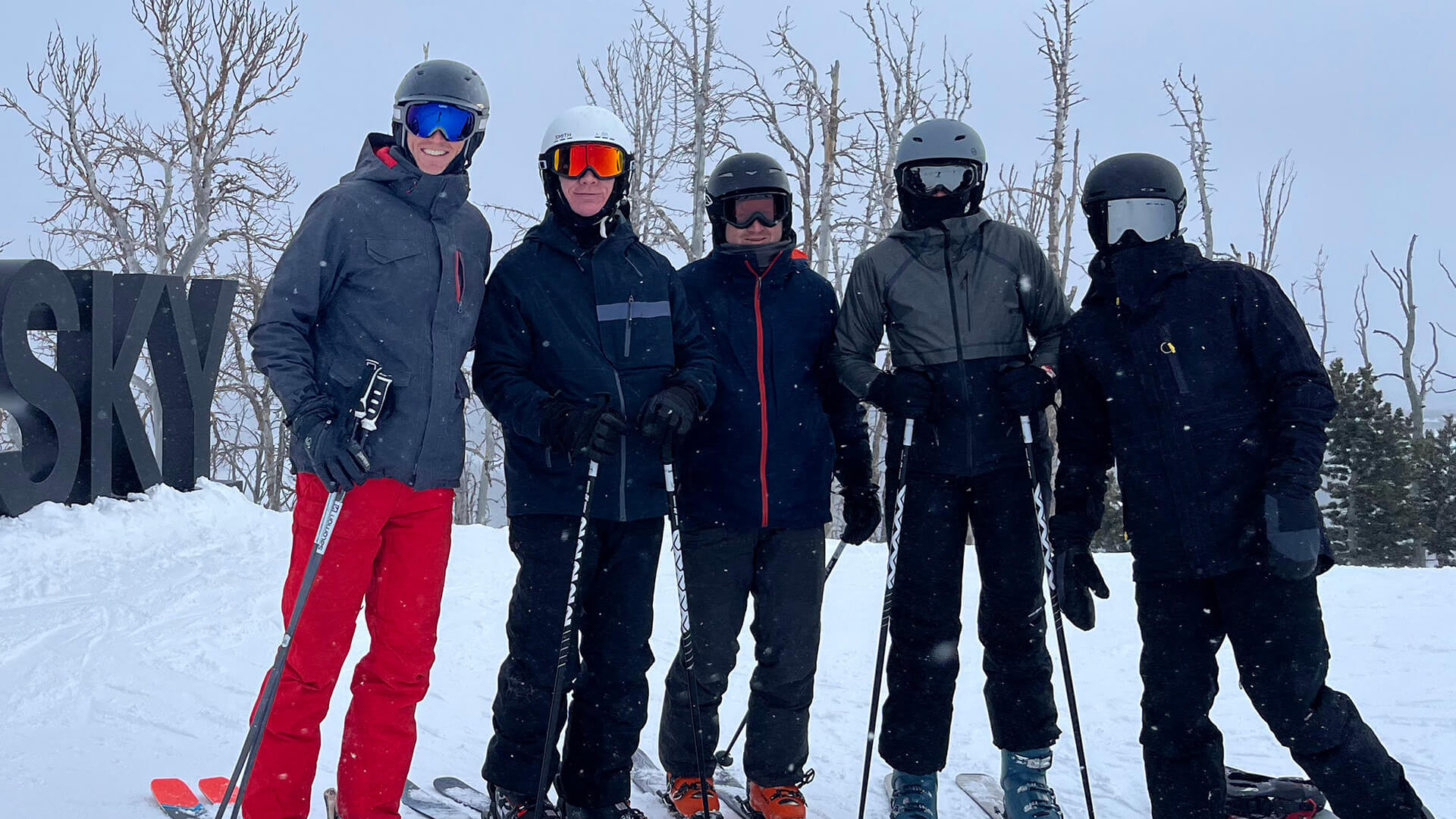 Each of our Partners has over 20 years of operating experience across a range of companies and industries from startup to later stage.
From operations to finance, sales to marketing, technology to recruiting, we have the experience to help build an infrastructure to scale and accelerate growth.
Our goal is to build sustainable companies.
We only invest our own capital which fully aligns us with management teams. We remain focused on achieving the optimal outcome for each individual company.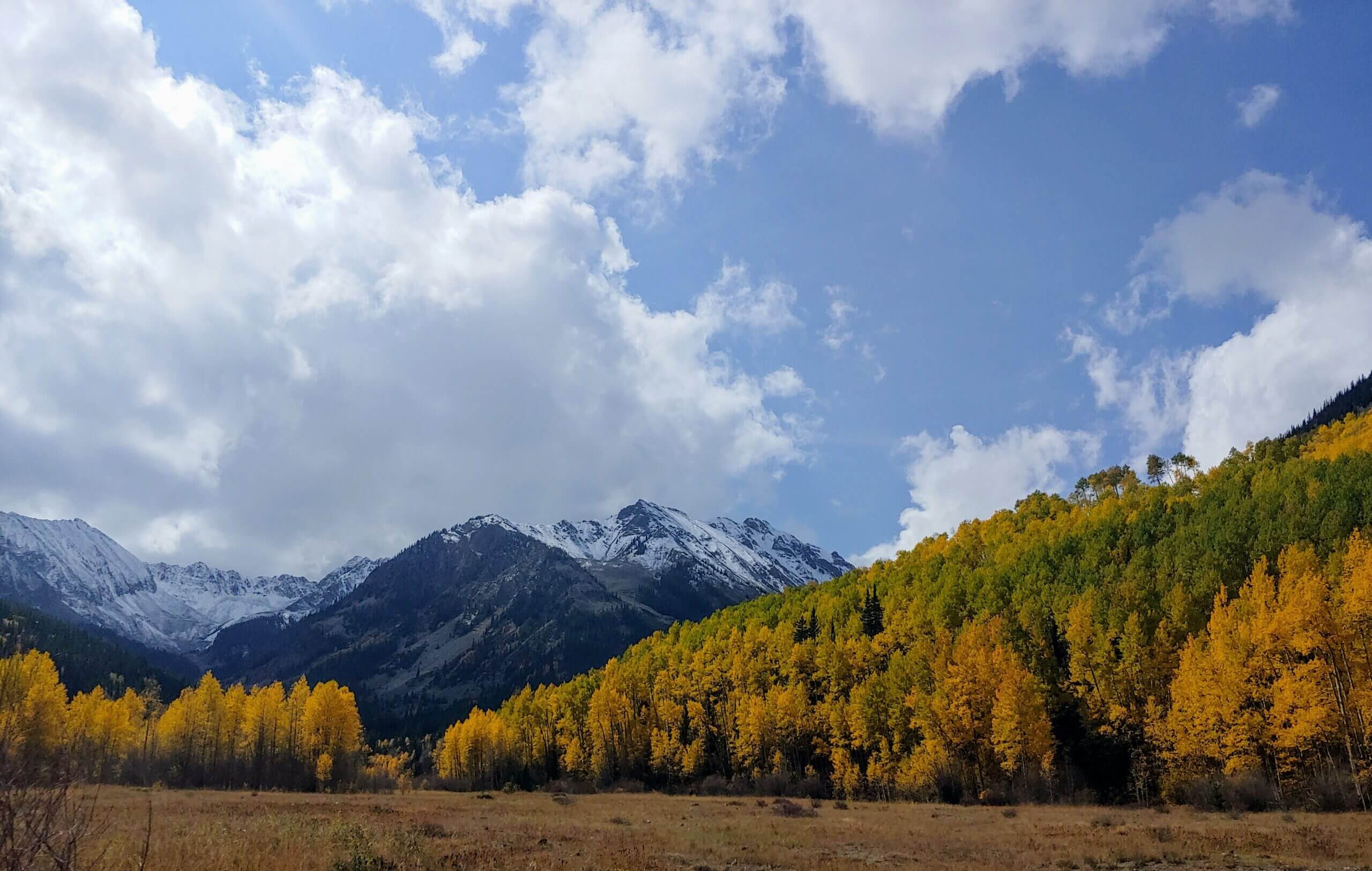 Integrity, Partnership,
Collaboration, Culture & Community.
Uncompromising integrity regardless of the circumstance. Respectful team-building that fosters innovation, identifies solutions and creates enterprise value. Appreciating the importance of good partners and aligning with the right people. Encouraging a stimulating and engaging company culture that drives productivity, loyalty and success. Recognizing a company's role within its community and giving back.
Exceptional People, Inspiring Companies.
We view people as the most important asset of any company. We're inspired by Founders who are passionate, collaborative, humble and driven who are looking for a like minded and trusted partner that will continue to cultivate and build upon the legacy of the company they founded.
We are drawn to forward-looking businesses that are dedicated to making a difference and helping people lead healthier and more active lives. And we are energized by companies who make a positive impact on the planet.
Majority Stake
Criteria:
$10M-50M in revenue with a history of positive cash flow and EBITDA
Growth Equity
Criteria:
$15-150 million in revenue with a history of positive cash flow and EBITDA
Check size:
$5-15 million with the ability to expand that through SPVs and/or co-investors
Early Stage
Criteria:
$2-10 million in revenue with high growth and game-changing innovation
Check size:
$100k-500k
We are assembling a world-class portfolio of inspiring companies led by exceptional teams.
Hear from our brand partners.
Ridgeline invested in Cotopaxi when we were little more than an idea with a handful of fanatical customers. They believed in our vision and have patiently helped us navigate the ups and downs of growing our company. Their team has been a great long-term partner as we work toward building a global brand.
Davis Smith
Founder
Cotopaxi
Ridgeline has been a tremendous partner in contributing to the growth of BOBO'S, both in their Board of Directors role and in a less formal advisory role. Far beyond simply monitoring their investment, they are true partners in a way that adds value to me and my team. With their extensive operational experience and long-term investment horizon, they are redefining the concept of an investment partner.
TJ McIntyre
CEO
Bobo's
Finding the right investors means more than just capital. It's about finding someone who believes in your vision, understands the challenges ahead of you and has the business acumen to help you succeed. Ridgeline checks all of those boxes and I am thankful to have their support in and out of the board room.
Nick Martin
Founder
The Pro's Closet
We spent over a year talking to several potential investors and feel incredibly grateful that we were introduced to Ridgeline. Ridgeline are experienced and high integrity operational partners. They have brought much needed expertise to our rapidly growing business while keeping true to our vision. They are highly collaborative, responsive and involved operators who are truly great people.
David Brogan
Founder
Joyfull
We are a seasoned group of entrepreneurs and executives who have started, built & managed successful companies.
As patient, collaborative investment partners, we love to work alongside teams who inspire us and share our passion for healthy living.
Here at Ridgeline, we believe in business as a force for good
If you're looking for a collaborative, values-aligned partner, please reach out – we'd love to meet you.
"(Req)" indicates required fields